What We Offer
United Nations' opportunities are announced through our website to help the candidates who are looking for job opportunities in all united national departments and affiliates.  
Know Who We Are
About UN Jobs Asia
UN Jobs Asia is created to facilitate the job announcements and scholarship awareness of United Nations and its departments. We are a commercial online portal and not affiliated with United Nations. The opportunities announced in our website are copied from United Nations Career website.
We strive to announce the latest opportunities for the people to get employed with United Nations.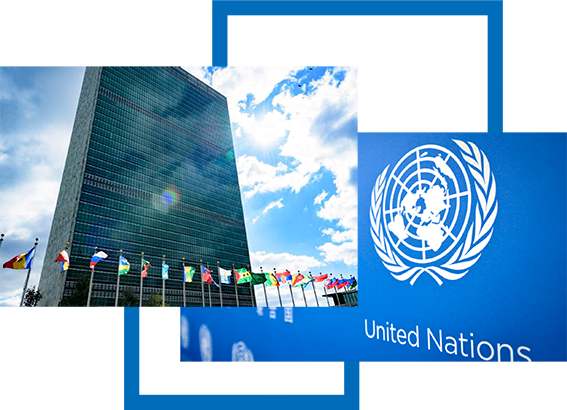 Your Trusted Source To Find United Nation Jobs
We announce the UN Jobs and scholarships with full description of each opportunity you can find and apply for.
Request a Call Back?
You can easily shoot us a message through the below form to ask your inquiry or request assistance from our side.
Make an Appointment
for any inquiry
UN Departments
United Nation Departments who are announcing the jobs and opportunities in this website.